Hitch&Mosher Services
Our agency offers consulting for over 10 successful years in real estate. In the last year we have brokered more than 3,000 real estate units.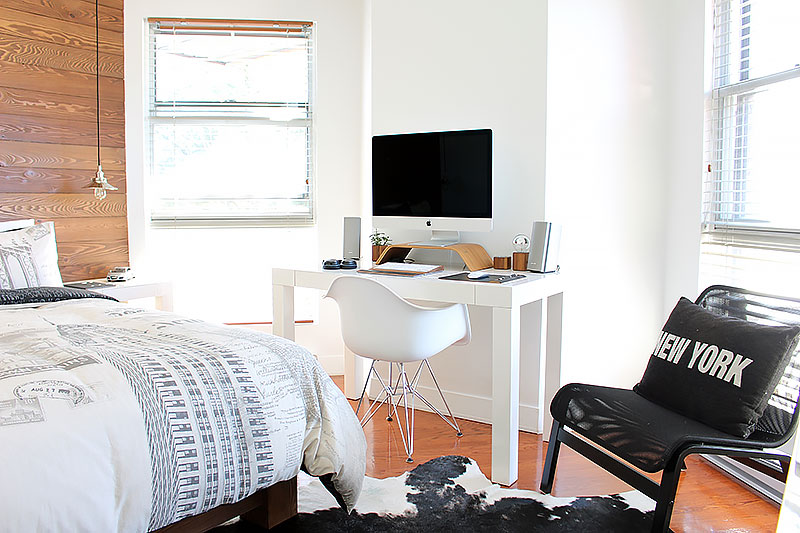 Residential
We offer full service brokerage and advisory residential segment, both in selling and buying properties and renting them in.
More details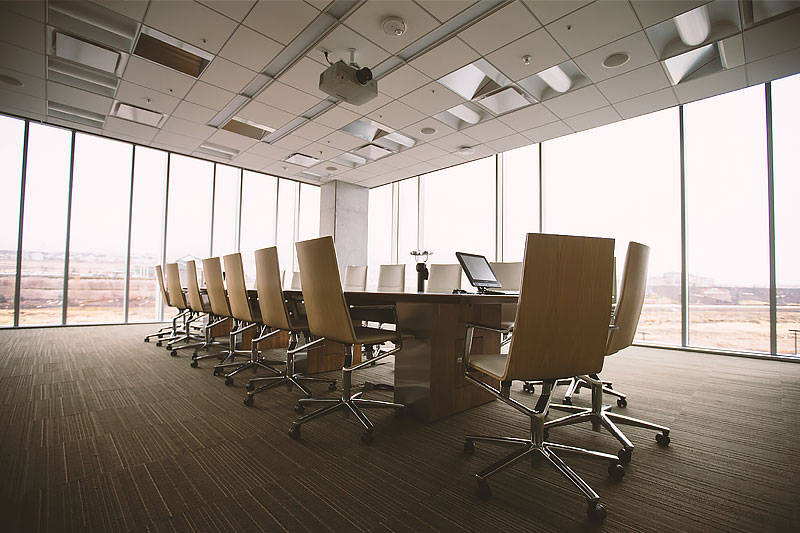 Commercial
We intermediate, at the highest level, real estate transactions in the commercial segment and offer management consulting and investment properties.
More details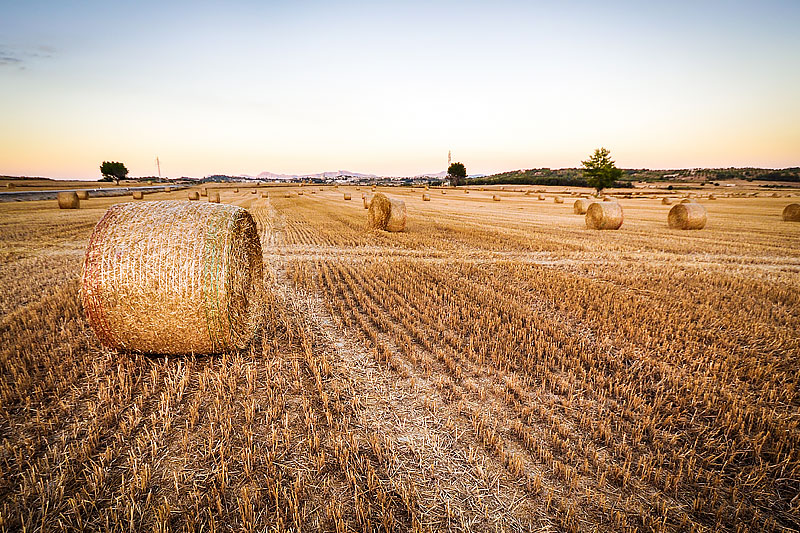 Estates, Farms and Land
Our agency offers specialized consultancy services for acquisitions and investments in the estates, farms and lands sector.
More details